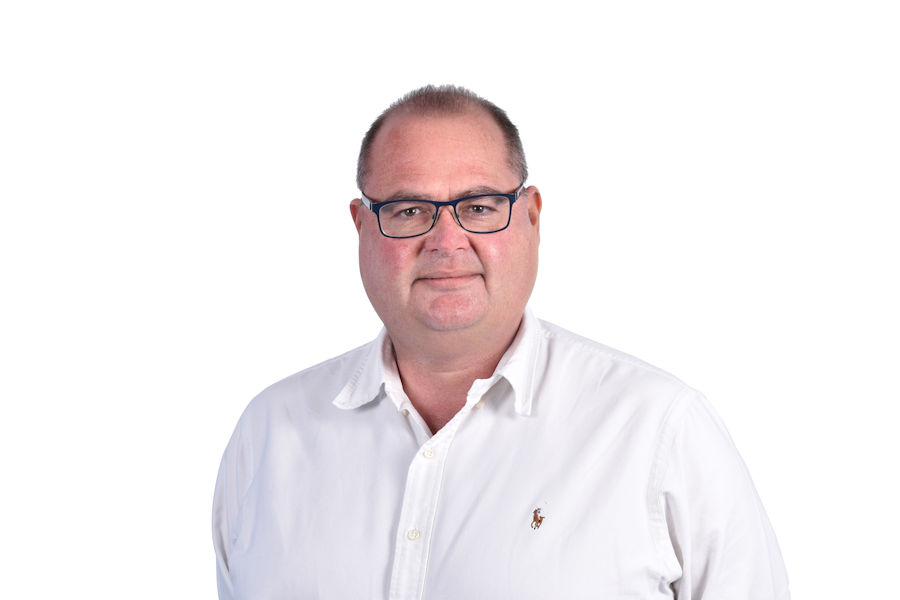 Charpak welcomes Brett Lamont.
Charpak Limited are delighted to announce a new member of its expanding sales team. Brett Lamont joins as a Senior Sales Manager.
Brett is a packaging expert with a wide range of solution-based packaging experience who is strongly proficient in Sustainability in Packaging and innovation in design to satisfy end of life uses.
Driving sustainability is a passion for Brett who strongly advocates for solutions that can be implemented and scaled for long term environmental sustainability in conjunction with financial sustainability.
Charpak's focus on sustainability, for example the launch of the UK's first Localised Circular Economy in 2019 makes Brett and Charpak a natural fit.  The Cambridgeshire-wide programme uses kerbside collected plastics from households, reprocesses this locally and then reuses this in its future products.
In addition to Brett's packaging experience Charpak will be drawing on Brett's overall business acumen, strategic leadership and coaching skills which he has built through a successful corporate career spanning 3 countries.