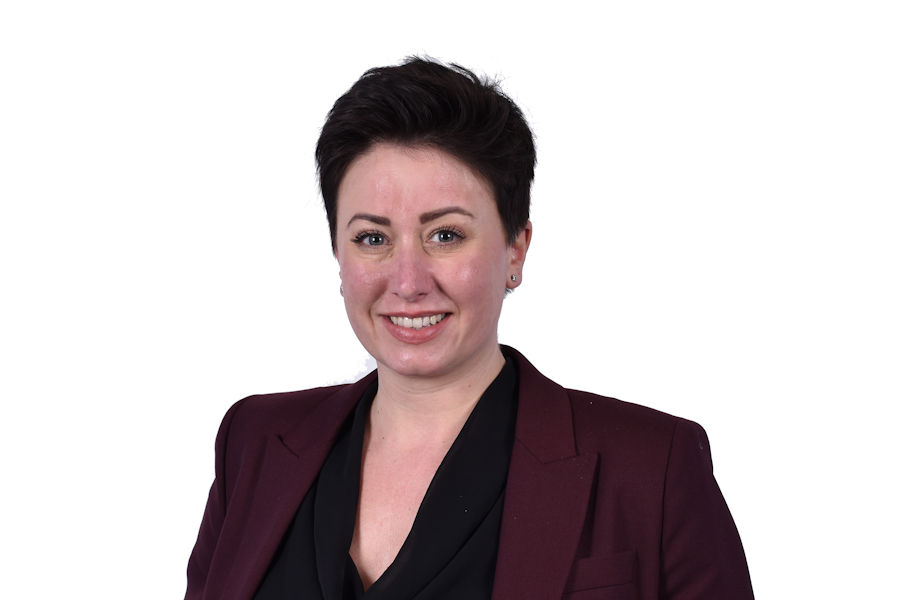 Charpak welcomes Emma Phimister.
Charpak are delighted to announce a new member of its expanding sales team.
Emma joins as a Business Development Manager.
Having spent the last 16 years within the packaging distribution sector she has a wide breath of experience guiding customers to the most cost effective and least environmentally damaging solution.
Through customer collaboration and consultation, she has been able to take a holistic approach to understanding and identifying the hidden costs associated to their packaging, adding value to the offer.
Having recently joined Charpak in a new business development role, she is looking forward using her previous experience to open new opportunities and build long term relationships with customers within our sector.
Paul Smith, Managing Director says "I am delighted to welcome Emma to the team. I was impressed by her enthusiasm and am certain she will succeed with Charpak. Charpak are serious about sustainability and Emma embraces our philosophy, helping our customers add value to their packaging as well as navigating the complex issue of sustainability".