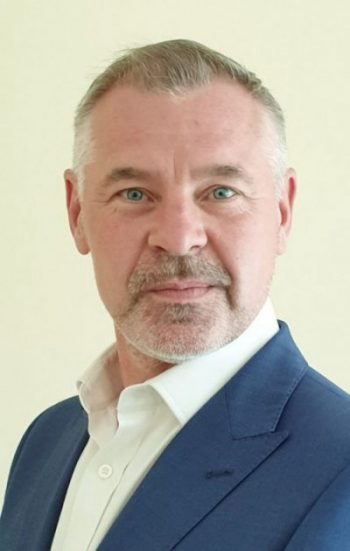 Charpak welcomes Steven McGhee.
Steven McGhee has joined Charpak as Senior Sales Manager and will focus on developing our relationships with our key strategic partners, both new and existing.
He brings 27 years of expertise working with grocery retailers, grocery manufacturers and automotive OEM's, to create sustainable packaging solutions for their supply chains, with experience of working in Asia, Europe, the UK and US.
Steven commented: –
"I am delighted to be part of the team at Charpak, and to be working with our customers on supporting them in meeting their business objectives.
Charpak is at the forefront of designing and manufacturing packaging solutions that maximise on-shelf appeal and increase product sales, whilst also being a leader in sustainability and innovation.
Packaging plays a critical role within our supply chains and with the optimal approach, it can drive significant cost and carbon savings. Charpak has an enviable track record in these areas, with sustainability being the key driver across the organisation".
Paul Smith, Managing Director says
"We are delighted to welcome Steven to the Team. Steven's 27 years working within a multi-national company brings a wealth of experience to Charpak. We intend to fully utilise his knowledge to drive our sales. Steven will bring new ideas and help us build on our industry leading approach to sustainability and collaborative partnerships with our clients."
Steven can be contacted on 01480 434 434, 07717 847082 or via email steven.mcghee@charpak.co.uk