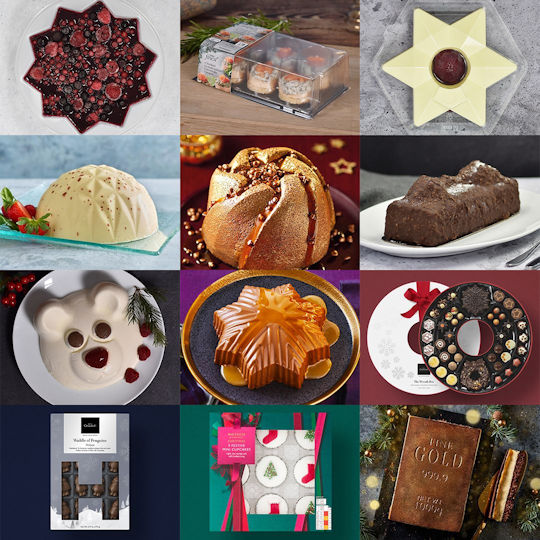 12 Days of Christmas
Charpak continues the Christmas tradition with its successful 12 days of Christmas campaign from 2020.
Now with thoughts turning to Christmas 2021 how can we help you with successful value added designs?
Whether this is retail packaging or moulds to produce Classic and Future Classic Desserts we are your one stop shop to bring your ideas to life. From concept to production we create everything inhouse, we support you with Concept Realistic presentations to retailers through the sampling process, production trials and finally tooling to produce your packaging or moulds to help the nation celebrate Christmas in style.
Talk to our team of experts on how we can help you have a successful Christmas 2021 email us on NPD@charpak.co.uk or enquiries@charpak.co.uk with the subject line 12 Days of Christmas.