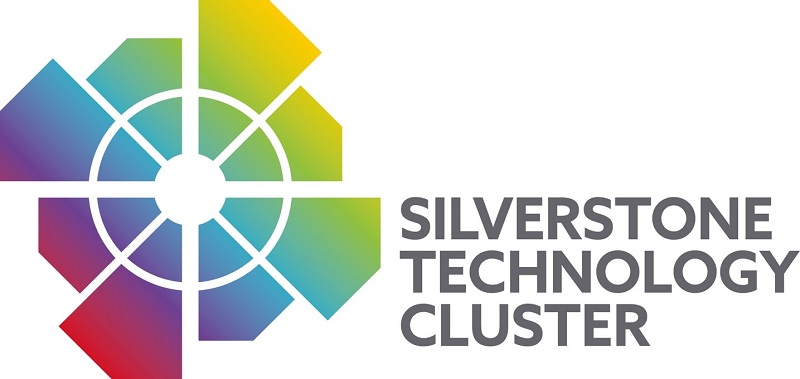 Developing Businesses of the Future
With a focus on 'The Business of the Future', the Silverstone Technology Cluster's Design, Simulation & Metrology special interest group on 10th December 2019 is exploring new technologies and processes which help businesses become more efficient and effective in an ever-changing world.
Hosted by Grant Thornton and centrally located in Milton Keynes, The packed agenda is full of revolutionary Industry 4.0 technology solutions.  To book your place, register for your ticket here
Presenters include Joel Crook and James Hooper from Google, who will be sharing their expertise in the Manufacturing and Technology sectors looking at the impact of machine learning on businesses.
Charpak's Niall Johanson will be sharing the latest packaging technologies and best practice on how to establish a circular economy. His insights show how the circular approach can help businesses reduce costs and stabilise supply chains.  Exponential benefits include improving manufacturing efficiencies and running costs, as well as reducing impact on the environment.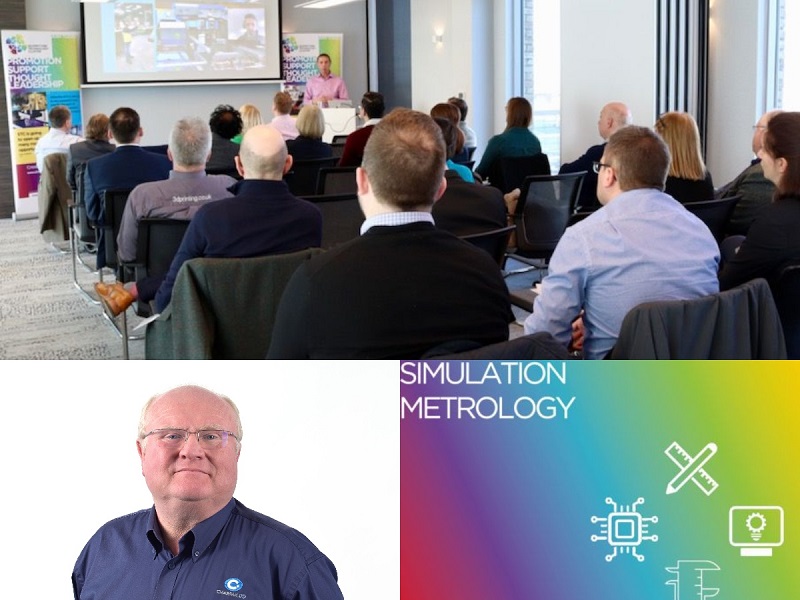 Stephen Fletcher from Theorem will be highlighting the advantages of using existing 3D CAD data in a VR environment, and showcasing the next steps in engineering design. He will demonstrate the benefits of this for design reviews, product visualisation, work instructions and documentation and training.
Richard White from Hexagon MSC Software introduces the technical benefits and application of digital twinning, and shares how this can bring increased reliability, performance and productivity to manufacturing processes.
Roger Peacock from Velocity will be focusing on Robotic Process Automation (RPA), explaining how co-bots can help remove the tedious people tasks to ensure teams focus on adding their extra value. Stefan Haase of Whitecap Consulting will be delving into the buzzword, 'blockchain', and how exploring blockchain technology could bring great benefits and safeguard business transactions.
This half-day conference programme, hosted centrally in Milton Keynes, will no doubt inspire attendees with new and inspirational thinking that can add significant value and increase effectiveness long-term business benefits.
To book your place, register for your ticket here