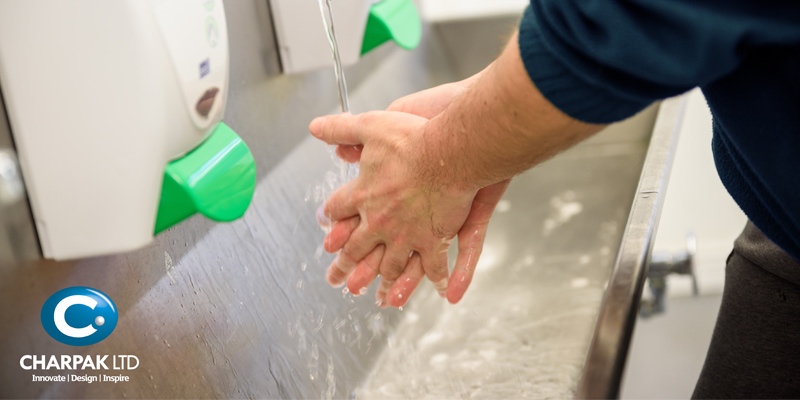 Charpak Business Update
Protecting People, the Planet and ensuring Business Continuity.
Updated 31 March 2020
While UK food retailers, and food manufacturers work tirelessly to support the nation and supply food to #feedthenation Charpak continues to supply hygienic, food grade approved essential packaging.  With standard clear rPET or rPET/PE we can offer a fast turnaround for the most essential items.
Everyone within the Charpak team has risen to the challenge during these unprecedented times to deliver packaging for food and other much needed household products.  Thank you to our dedicated team for following the Government and UK retailer guidelines for social, and spacial distancing. Our team knows we are #allinthistogether and are #keepingsafe.
The need for protective packaging
Based in Huntingdon, Cambridgeshire we supply nationwide to food manufacturers, retailers and other sectors who need our services. With all design, rapid prototyping and production capabilities in-house we are able to deliver a fast response.  Our 'can-do' approach means we can produce new packaging tools and packaging, quickly, where appropriate, and where they are most needed.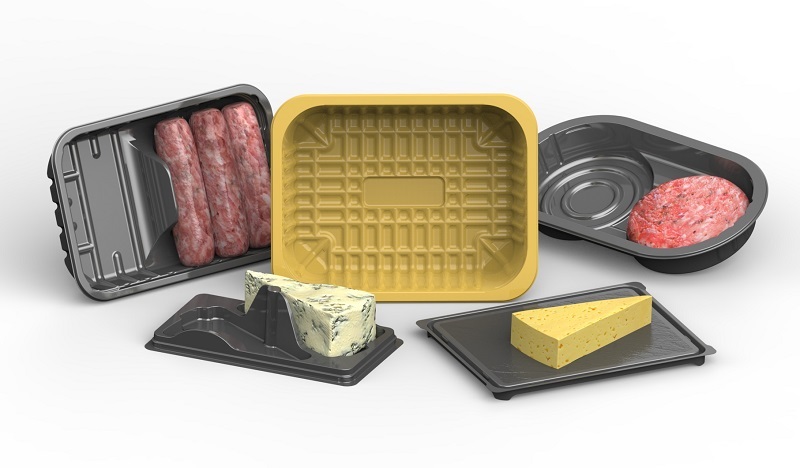 We would like to reassure our existing customers and others who may need our expertise, that for bespoke, custom-designed or standardised packaging the Charpak Packaging Designers, Packaging Consultants, Engineers and Production team are on hand.
Protecting the environment as well as our people
Throughout this uncertainty, we continue to strive to protect the environment as well as our people.  We manufacture packaging from super-cleaned recycled plastics, and our packaging is widely recyclable.  We would like to ask everyone to minimise waste and continue to recycle where they can and where it is safe to do so.
We would like to thank our vital waste and recycling services for their stellar efforts collecting and recycling bins and their contents.  With more households at home waste management is critical.  Waste management operatives are 'key workers' providing essential services during this time.  To help keep them and their families safe please visit your local authority website for the latest guidelines.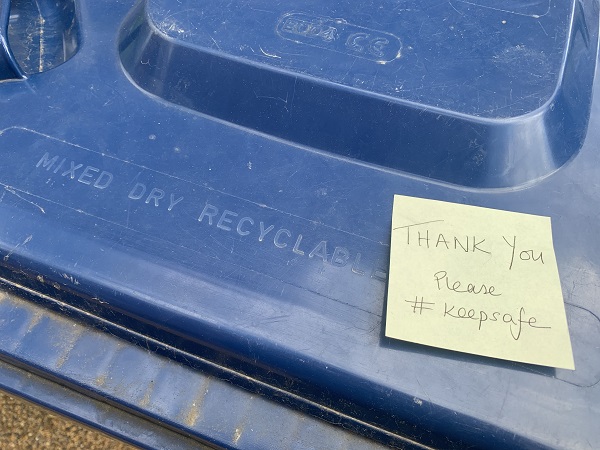 #togetherwecan
We are confident we will all continue to do the right thing to help and support each other, keep each other safe and continue to reduce waste so can we reuse essential resources, protect the natural environment and continue circular economy practices where we all can, safely.
If you need our services, please contact the Charpak team or email enquiries@charpak.co.uk.  We are passionate about using our expertise to keep the supply chain moving.
From all the Charpak team, we send you strength and ask you to keep safe and well.
Paul Smith, Gary Smith, Justin Kempson
Directors, Charpak Ltd