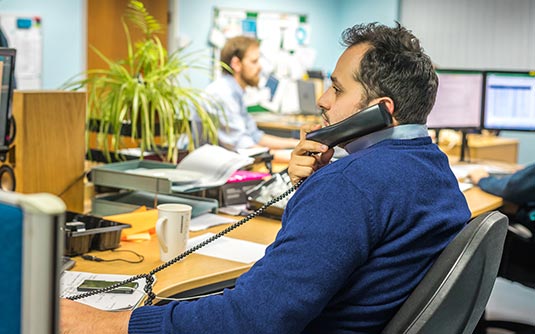 Collaboration on NPD is key
Charpak's approach is working collaboratively with brand owners, retailers, production and manufacturing teams, Sales and Marketing Teams, Packaging Technologists, Design Engineers and Commercial Teams.  From the initial client briefing, and project scoping, through the design brief and technical consultation on reusable or recyclable materials, Charpak collaborates with your internal teams.
Charpak's specialist team:
take your business requirements

gather your technical specifications

produce a thorough packaging design brief

deliver exceptional packaging design concepts

manufacture the highest quality thermoformed packaging.
Whether you're looking to increase your market share, bring a new product to market, reposition your brand, grow sales, or deliver solutions for manufacturing automation and production efficiencies, we have the expertise.  If you have a packaging challenge, and you're not sure how to fix it – we'll work hand-in-hand with you to find your best solution.
The entire Charpak process from design, engineering, prototypes, samples and production is all in-house.  Delivering industry-leading customer service, in exceptional lead times is our expertise.  We love to exceed our clients' expectations.
Get in touch and see how we can help design and manufacture the right solution for your business.