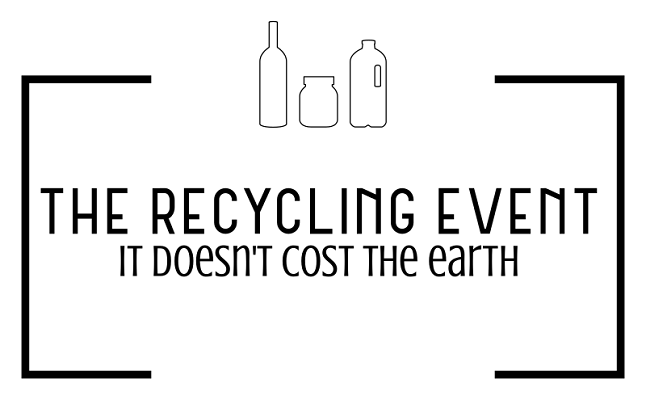 Join us at The Recycling Event on 2nd July
The Recycling Event on 2nd July 2019 promises to be an insightful one day event for many Charpak clients and customers to gain the latest industry-leading knowledge.  The comprehensive exhibition and conference programme covers new developments in materials and technologies, recycling solutions and new waste management innovations that aim to resolve the challenges and ensure it doesn't cost the earth.
Heralded as a must attend event for retailers, manufacturers, designers and packaging developers the event includes the latest in recycling technologies in addition to solutions for increasing recycled content within both products and packaging.
The Recycling Event includes 4 conference theatres:
The Environment: For Love or Money? Theatre

The Delivery Theatre

A Design for Lifecycle Theatre

The Market Intelligence Theatre
Comprising a diverse range of exhibitors from paper, to plastics, to glass and aluminium, The Recycling Event includes representatives from each material stream in addition to waste management companies and recyclers, as well as market-leading intel from REB Intelligence and Eunomia.  This one day event will no doubt deliver substantial added value and expertise to everyone attending.  No doubt all will be sharing the latest solutions that will drive effective and critical changes throughout the manufacturing and retail supply chain, waste management and recycling industries. All the major Recycling Trade Associations are represented, with Stuart Foster, CEO of RECOUP expressing his view
"This major conference is a fantastic opportunity for our members to network and attend conference sessions."
Re-iterated by Simon Ellin of The Recycling Association
"You won't regret attending."
With the event fast approaching the speaker line up is confirmed for both conference presentations and interactive panel discussions.  Speakers include the Welsh Government updating on the economic benefits of the circular economy in Wales, Waitrose and Partners sharing more on their plastic packaging reduction strategy, WRAP will be illuminating the audience on what exactly is classed as recycled content and OPRL emphasising how recycling can be improved through clear labelling on packaging.
Terracycle will be sharing the latest on new packaging recycling models, and Eunomia will no doubt inspire the audience with their conference session on the improvements necessary to the collections and sorting of materials to drive step changes in minimising environmental impact.
As an evangelist for the adoption of circular economy principles, Charpak's Director of Sales and Innovation, Justin Kempson, will be discussing the most sustainable packaging options in the Design for Lifecycle Theatre. Justin's passion for protecting and conserving the environment for future generations will no doubt come to light during this Sustainability Top Trumps: What are the most sustainable packaging options? session at 11.15am.
Join us at The Recycling Event @ the Ricoh Arena Coventry on 2nd July 2019 (9.30am – 4.30pm)
To find out more about the event, conference programme or to book your tickets please visit https://www.therecyclingevent.com/