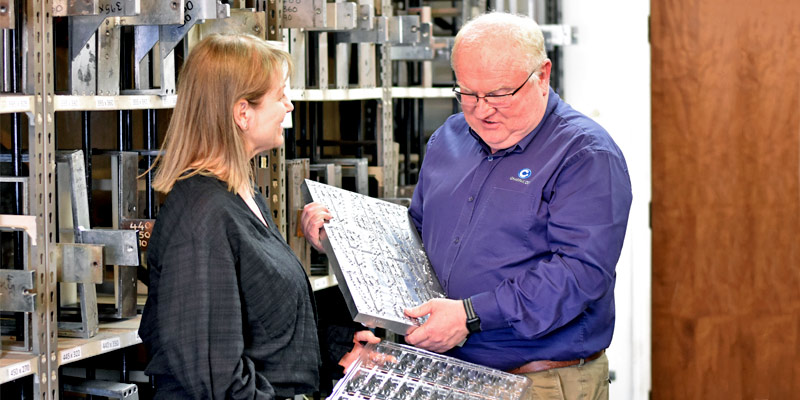 The Cenex-LCV event on 4th – 5th September is not to be missed
Charpak Automotive Lead, Niall Johanson, has been invited to speak in The Future of Technology Zone at Cenex-LCV on 4th September. Niall will be sharing the latest insights on the developments in returnable, recyclable, reusable, and closed-loop packaging solutions all designed to achieve low carbon success.
Held at Millbrook, on 4th– 5th September 2019, the UK's premier low carbon vehicle event provides a showcase for companies leading the way in new technology solutions, a packed seminar programme, and the opportunity to network with decision-makers and industry experts who are driving forward advanced engineering low carbon solutions.  Niall will be presenting the latest new technologies and protective packaging which hold critical and fragile parts in The Future of Technology Series, which takes centre stage at Cenex LCV 2019.
Registration is Free – you can register for your tickets here
Charpak packaging solutions are engineered and produced to similar tolerances to the components themselves.  This remarkable accuracy means Charpak packaging can fully integrate with robotic manipulation and assembly procedures.  Also EU certified as foodsafe and guaranteed to be clear of contamination this cleanliness is absolutely vital for components for high voltage and other applications.
Reducing damage, spoilage and minimising product reworks

Reducing or eliminating unnecessary waste and costs

Minimising handling to enable faster production and faster changeover times
The bespoke solutions are designed and manufactured specifically to resolve high-performance engineering, power electronics and automotive challenges.  Proven to work in Cartesian and other robotic applications within automotive environments this produces huge efficiency gains within manufacturing processes. With many companies in the high-performance and motorsport sectors gearing up to take advantage of new emerging markets around electrification and looking for innovative solutions to work out how to move from manufacturing assemblies in tens to manufacturing in tens of thousands and more.
To find out more join Niall at 15.00 GMT on 4th September in Government Pavillion, Hall 3.  The Charpak Automotive team will be attending Cenex LCV both days and look forward to introducing you to revolutionary new solutions you'll wish you'd learnt about far earlier in the development cycle.
Registration is Free.  Register here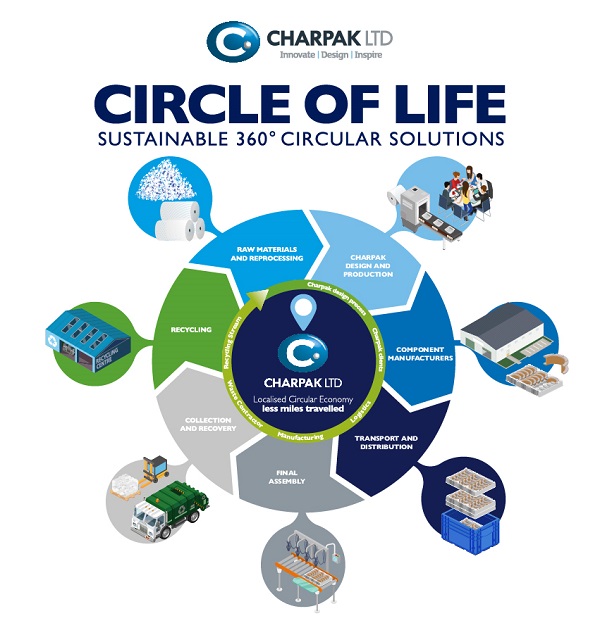 Sustainable packaging solutions that don't cost the earth
Contact our technical experts, design engineers and packaging technologists on 01480 434 434 or enquiries@charpak.co.uk to see how our award-winning team can help your business achieve its packaging and sustainability goals